Careers
Welcome to our Careers page
Hollywater School provides a relevant and engaging careers curriculum which meets the differing needs and requirements of our pupils. This is developed throughout a pupil's time at the school and is always supportive of their abilities, strengths and skills.
Aims and purpose
Prepare pupils for the transition to life after Hollywater
Support pupils in making informed decisions which are appropriate for them
Provide pupils with well-rounded experiences
Develop personal characteristics such as social skills, communication, independence and resilience
Inspire and motivate pupils to develop themselves as individuals and live as independently as is possible
Any questions please contact C Strugnell, the Careers lead via c.strugnell@hollywater.hants.sch.uk or phone the Office 01420 474396
At Hollywater School we are building relationships with our local employers. These employers enable us to experience work placements, meet them and their employees. Some companies and employers have made videos about the jobs they employ people to do. This allows our pupils to have the opportunitiy to see what some job roles are and the skills needed to complete them.
Below you can find links to the videos:
Careers Statement and Provider Access Policy
The following links can help your child when thinking about their possible career pathways.

Your Future - supporting young people
Through Hampshires Skills and Participation Team they offer Careers support, work and training information, college information and contacts for support services.

Flying Start
Flying Start is designed to help young people in year 11 plan and prepare for life, study, and work after school. It gives you the resources you need when considering a course at college, apprenticeship or other employment, and help you fulfil your potential.
This booklet has been developed to support Year 11 pupils by Hampshire Futures - please read and discuss with your child.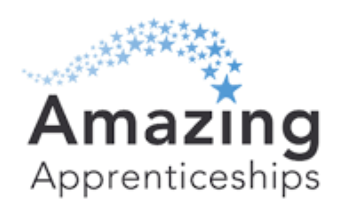 Amazing Apprenticeships
The official site to discover exciting apprenticeships, explore classroom resources, book free support and meet real apprentices.

BBC Bitesize Careers
Whether you're deciding what to study, taking your exams, planning a career, or just curious, we're here to explain the world of work, with advice from people who've found the right path for them.
10 Apprenticeship Resources To Explore from Home

We have created a range of 10 different resources for teachers to use with their students to explore apprenticeships from home.
Resources 1-9 are suitable for students in years 7 through to 11 and are expected to take up to 30 minutes to complete.
Find an apprenticeship

https://www.gov.uk/apply-apprenticeship
Find a traineeship

https://www.gov.uk/find-traineeship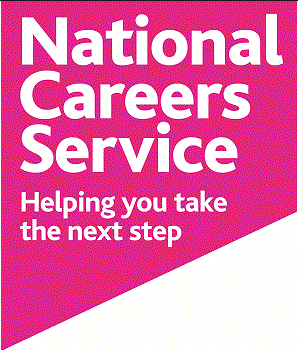 National Careers Service
We provide information, advice and guidance to help you make decisions on learning, training and work.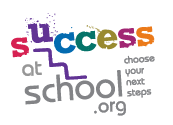 Success at school
#CrisisCareersHeros
Meeting the people who are getting us through this crisis.
Many of these workers don't get the praise or attention they deserve during normal times. But it is people like cleaners, delivery drivers, supermarket staff, nurses and school staff who are keeping us safe, healthy and happy at this time – while also enabling society to function.
Find out about crisis careers heros
Parent and Carers Guide to Careers
Specific career pathways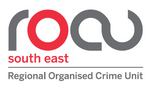 South East Regional Organised Crime Unit
Protecting Communities from Serious Organised Crime
There are lots of routes into a Cyber career and it is important you do lots of your own research to find out the route that is suitable for you – and in particular suitable for your style of learning. Not everybody is suited to a degree and many people like the more vocational style of an apprenticeship. Degree apprenticeships combine both worlds.